Equipment and Appliance Manufacturers
X
Xiera offers
manufacturers
Xiera offers manufacturers of equipment and appliances the ability to harness the power of Artificial Intelligence and fuzzy logic control within their products, which will:
Boost sales by providing superior products than your competition
Increase profit by offering equipment upgrades
Increase profit margins by providing intelligent products at a fraction of the cost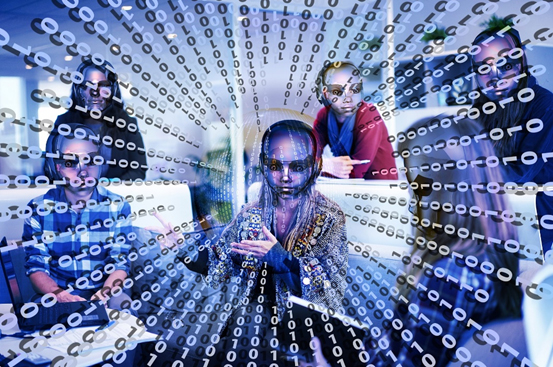 I
Intelligent control
provides:
Energy savings
Raw material savings
Smooth equipment operation
Reduced gas emission
Pollution Control
Reduced product wastage
X
Xiera's Low Cost
Solution
Xiera provides these solutions at such low costs to manufacturers, because:
Xiera has developed a design toolkit, edeX, for the complete design, testing and validation of the intelligent control system.
edeX is provided with advanced Auto-tuner which auto-tunes the control system and equipment performance so that you don't have to hire a group of engineers to work for weeks to achieve the quality required. Your existing engineers and/ or system integrators can use edeX to perform the design.
Historically you had to hire several costly AI experts to create intelligent control designs for your product. edeX design station and hardware will do the work of a team of engineers. In the majority of cases, one engineer is sufficient.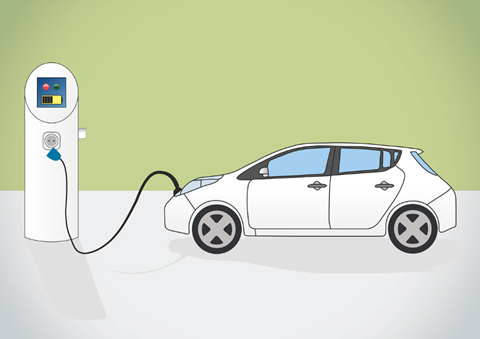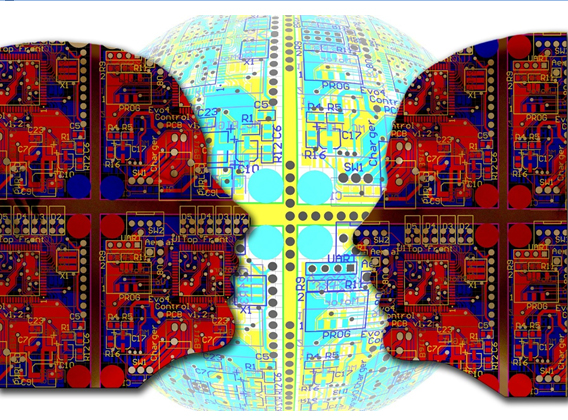 X
Xiera can
work:
directly with the manufacturers as a turnkey project
Joint product development with your engineers
with your system integrators and providers of technology and control product. Xiera is ready to supply its edeX fuzzy logic design toolkit, and provide any technical backup required. edeX has the following features:
 Simple and intuitive to use with user friendly interfaces
 No coding is required for the fuzzy logic part, and no long learning curve
 No heavy upfront investment is required
All that is needed is to spend few hours learning how to use edeX, and start the design of fuzzy logic control.
Please contact Xiera to discuss your interest and cooperation with Xiera.